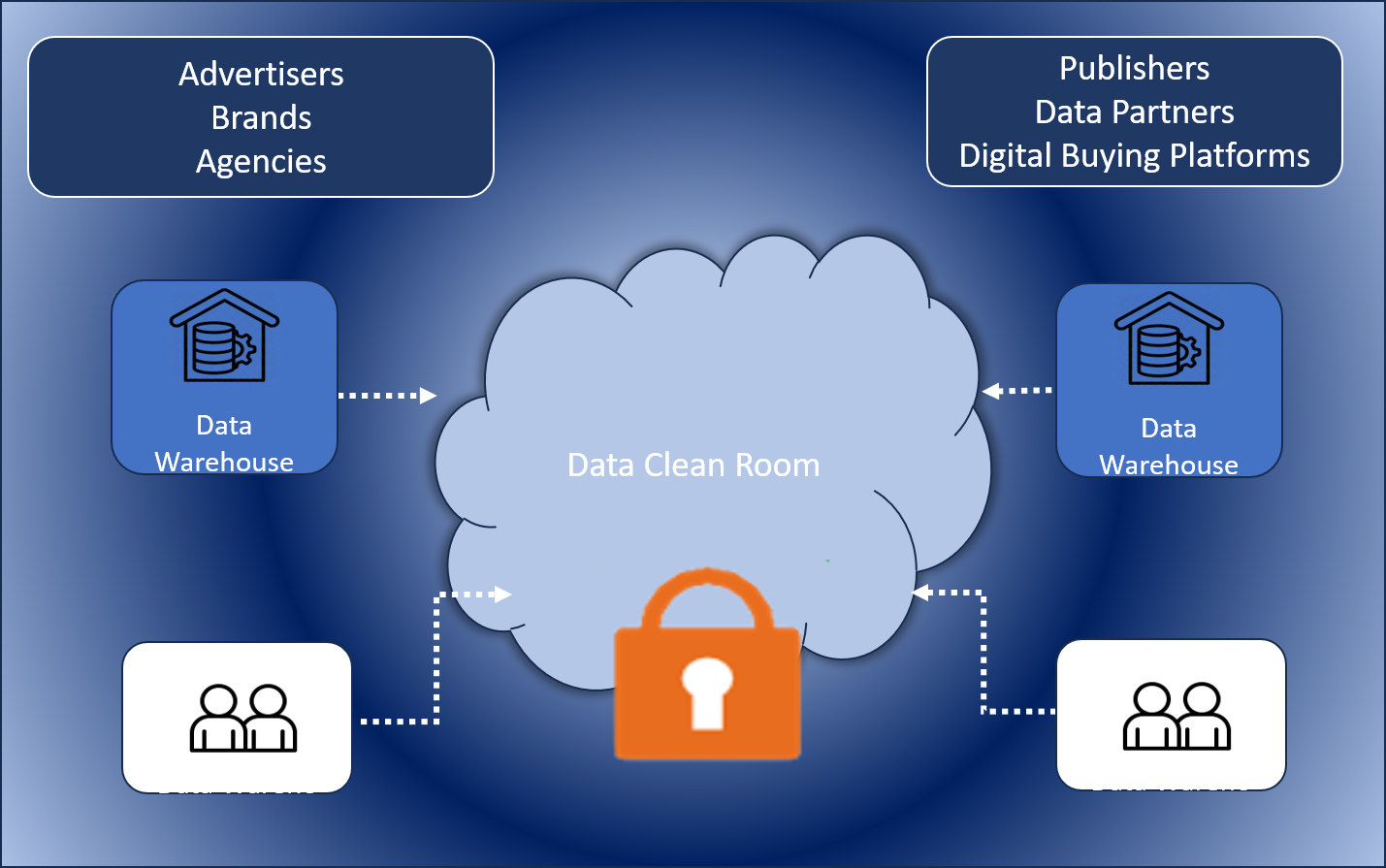 The au courant trend in adtech data are data clean rooms. This is a very clinical and sanitary way to describe the ugly business of digital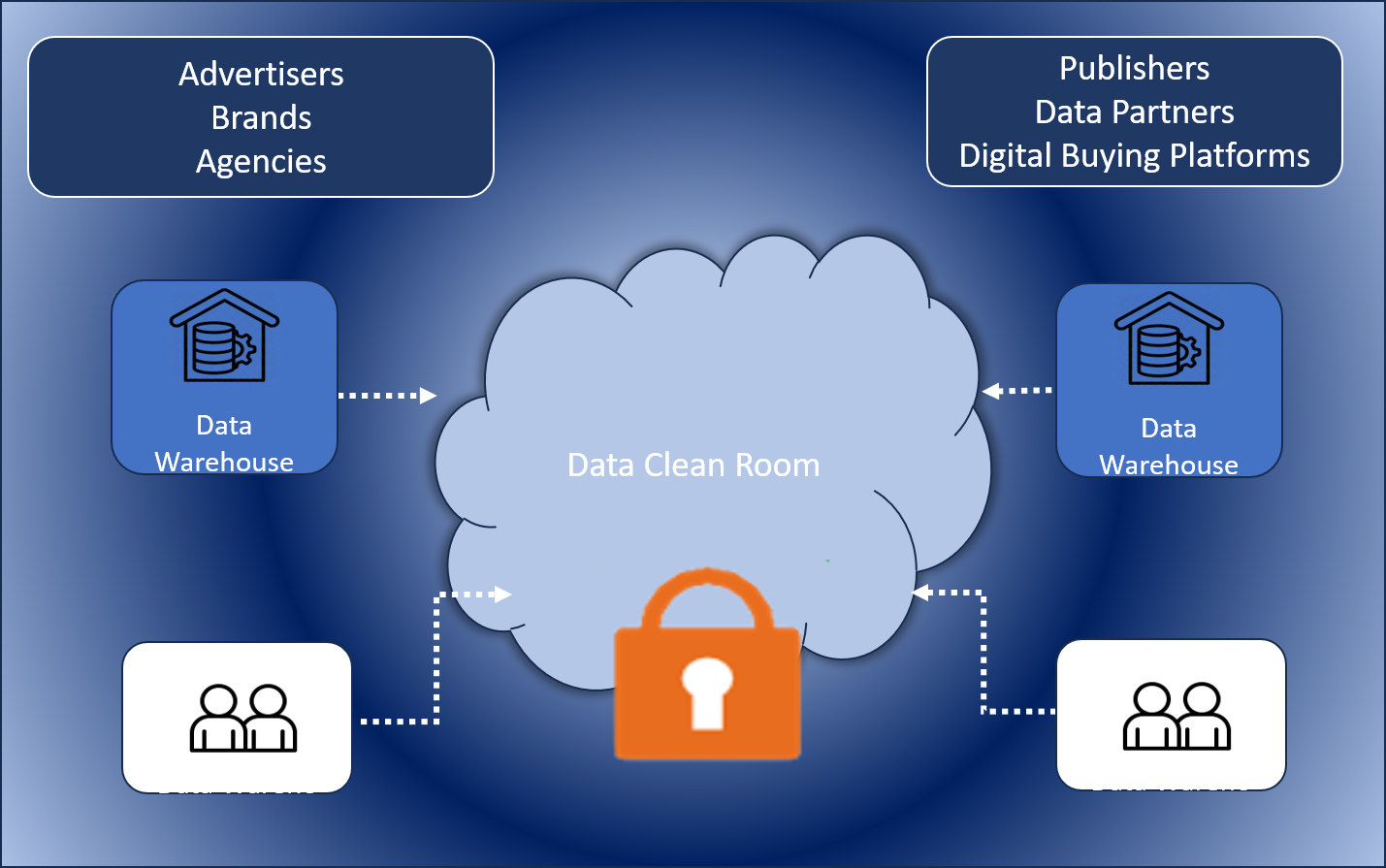 The au courant trend in adtech data are data clean rooms. This is a very clinical and sanitary way to describe the ugly business of digital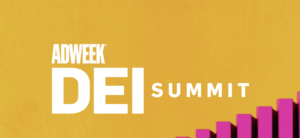 The largest startup event in the U.S. October 23rd, 2020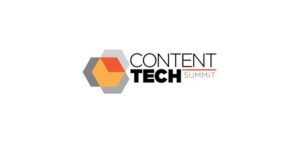 The largest startup event in the U.S. October 23rd, 2020
The largest startup event in the U.S. October 23rd, 2020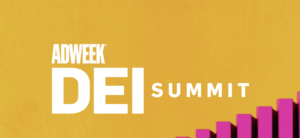 The largest startup event in the U.S. October 23rd, 2020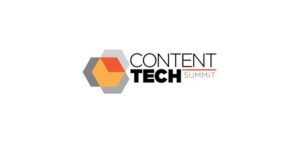 The largest startup event in the U.S. October 23rd, 2020
The largest startup event in the U.S. October 23rd, 2020
Our partners provide us with unique data that serves as a starting point to developing all your marketing strategies.
Coming soon.
We recognize companies that are working to build the new Trust Web and showcase their individual contributions.
Coming soon.
Part of our mission is to educate everyone about a new Trust Web. Ask us anything, and our founding team will be sure to answer.
Coming soon.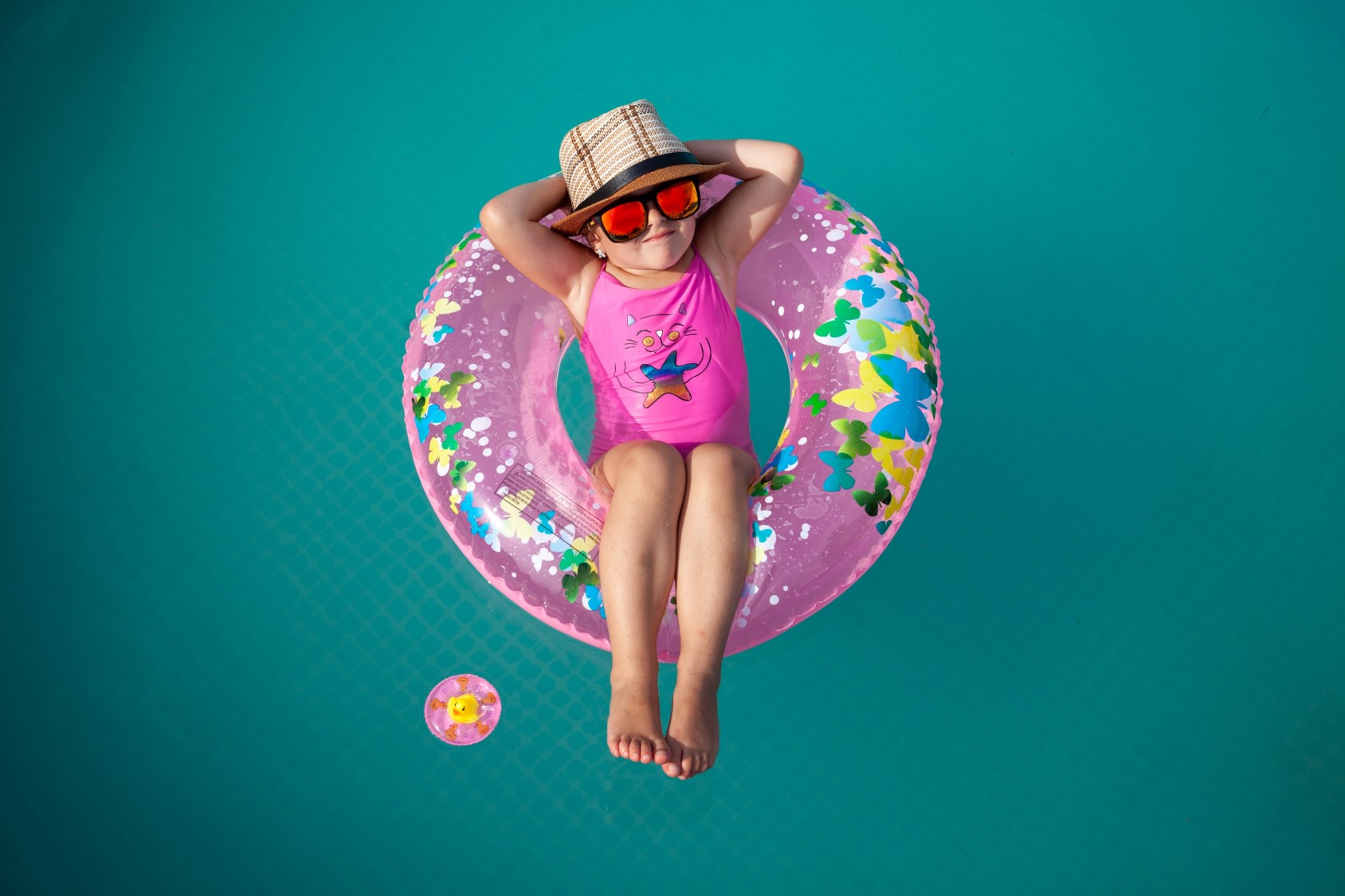 Marketing has radically changed in the last 20 years. It transitioned from being "creative dominant" industry powered by strategy and mass media in limited channels to a "tech dominant" business designed to optimize relationship-oriented, personalized interactions. The changes touched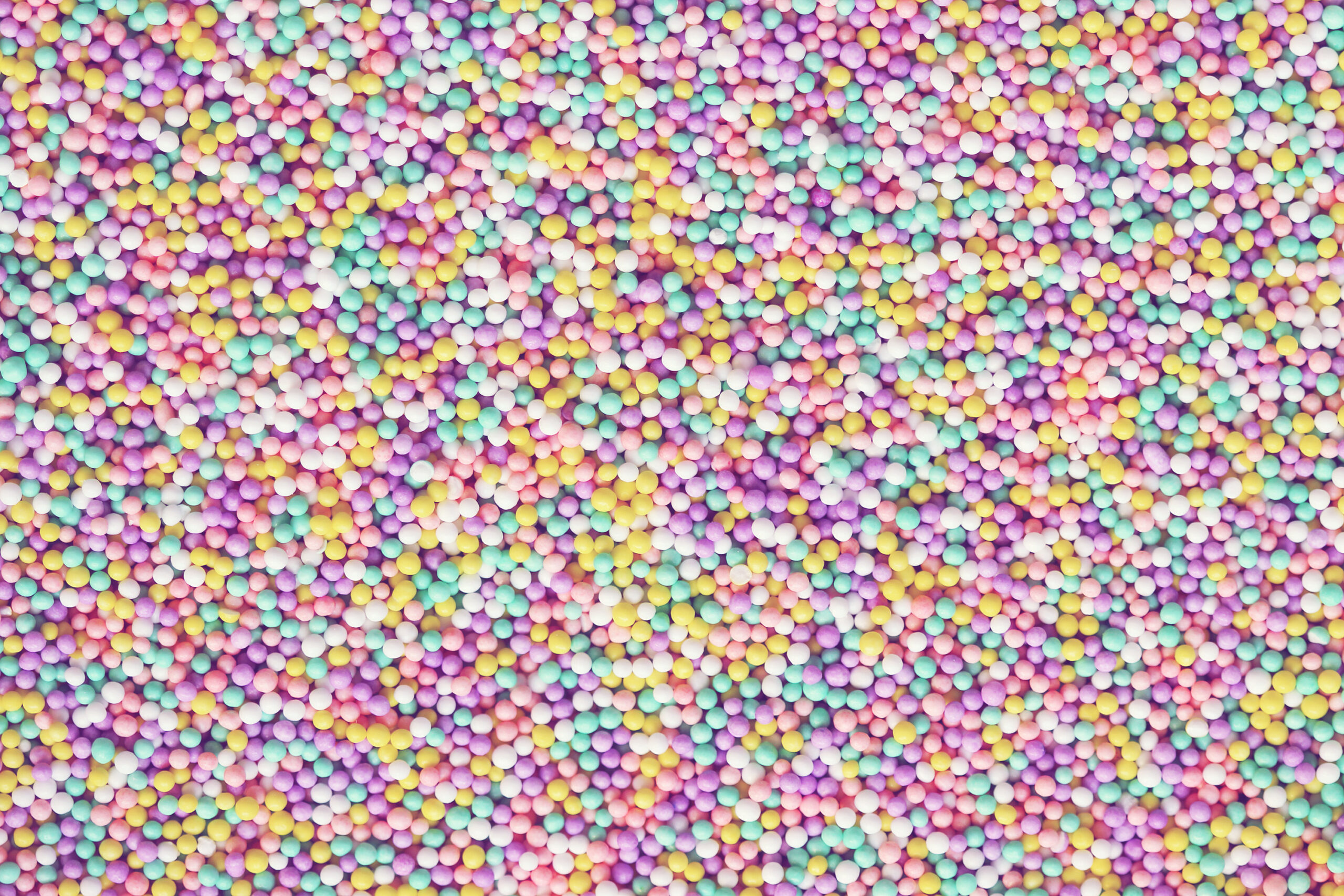 It is a question that many are asking given the explosion of AI driven tools and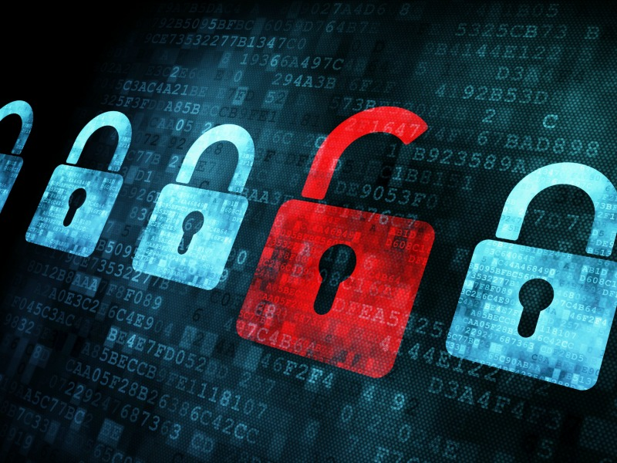 Customers want personalization and privacy. Marketers want customers. Both need more efficient, effective, and legal ways