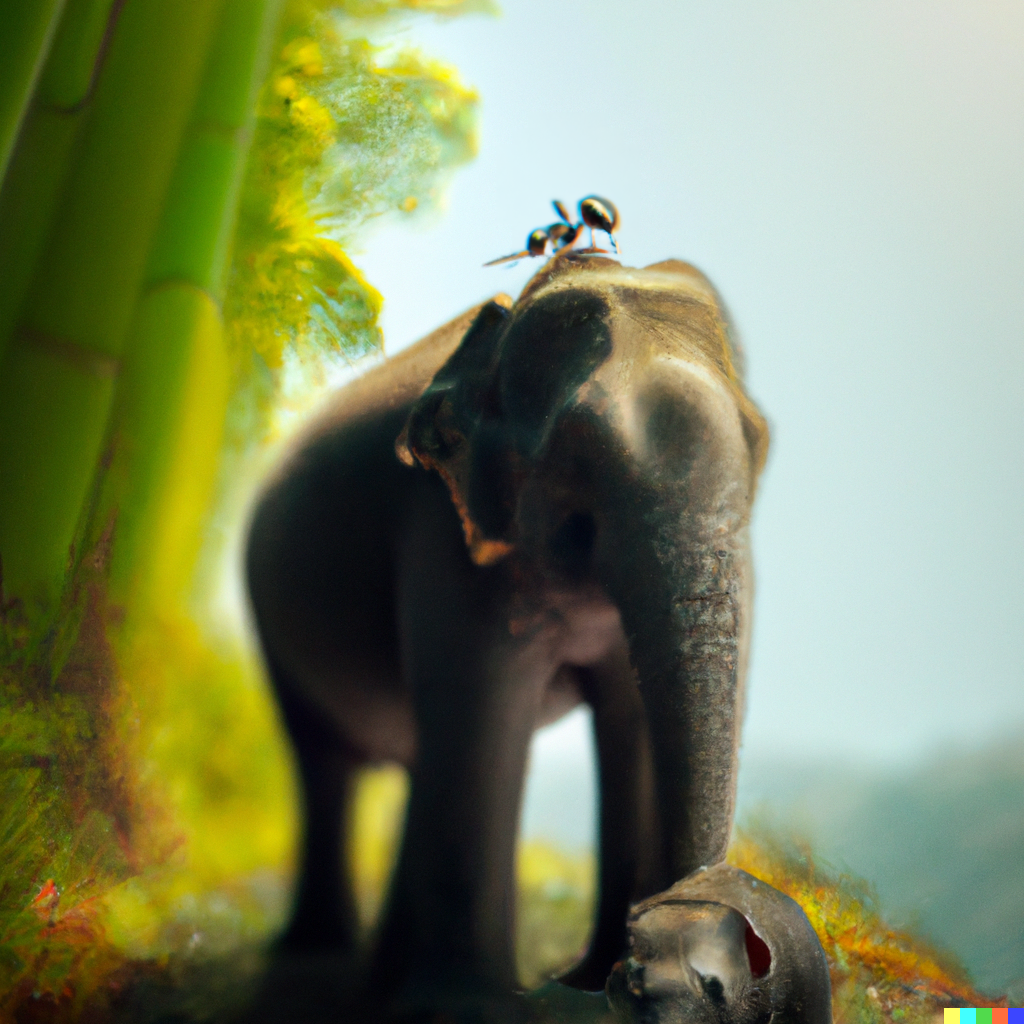 If you were paying attention, 2022 was the year the bloom came off the "mega rose." Adtech's mega players are experiencing declines in revenue and velocity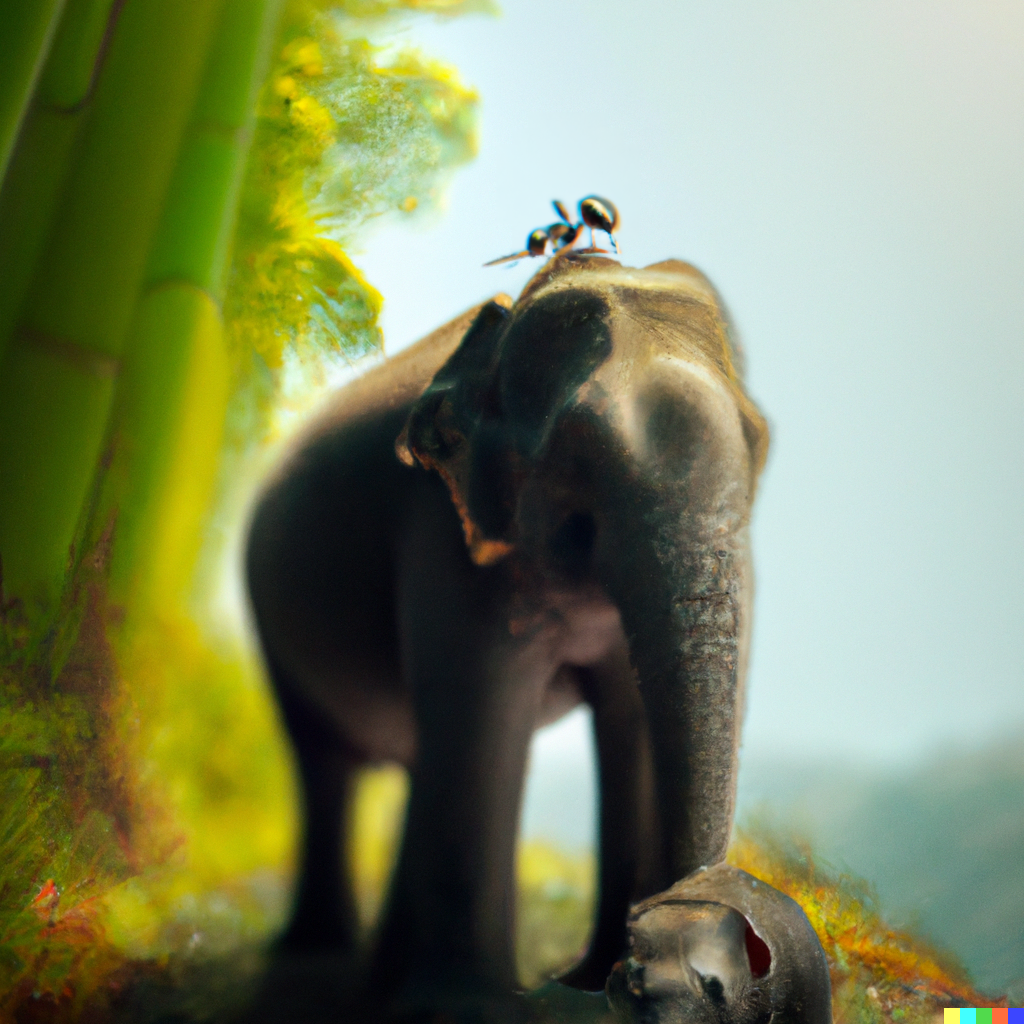 If you were paying attention, 2022 was the year the bloom came off the "mega rose." Adtech's mega players are experiencing declines in revenue and velocity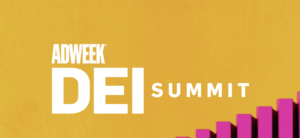 The largest startup event in the U.S. October 23rd, 2020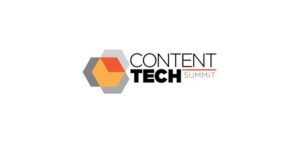 The largest startup event in the U.S. October 23rd, 2020
The largest startup event in the U.S. October 23rd, 2020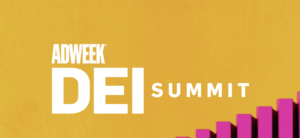 The largest startup event in the U.S. October 23rd, 2020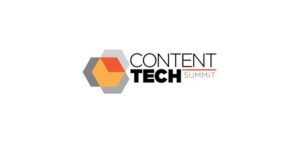 The largest startup event in the U.S. October 23rd, 2020
The largest startup event in the U.S. October 23rd, 2020
Our partners provide us with unique data that serves as a starting point to developing all your marketing strategies.
Coming soon.
We recognize companies that are working to build the new Trust Web and showcase their individual contributions.
Coming soon.
Part of our mission is to educate everyone about a new Trust Web. Ask us anything, and our founding team will be sure to answer.
Coming soon.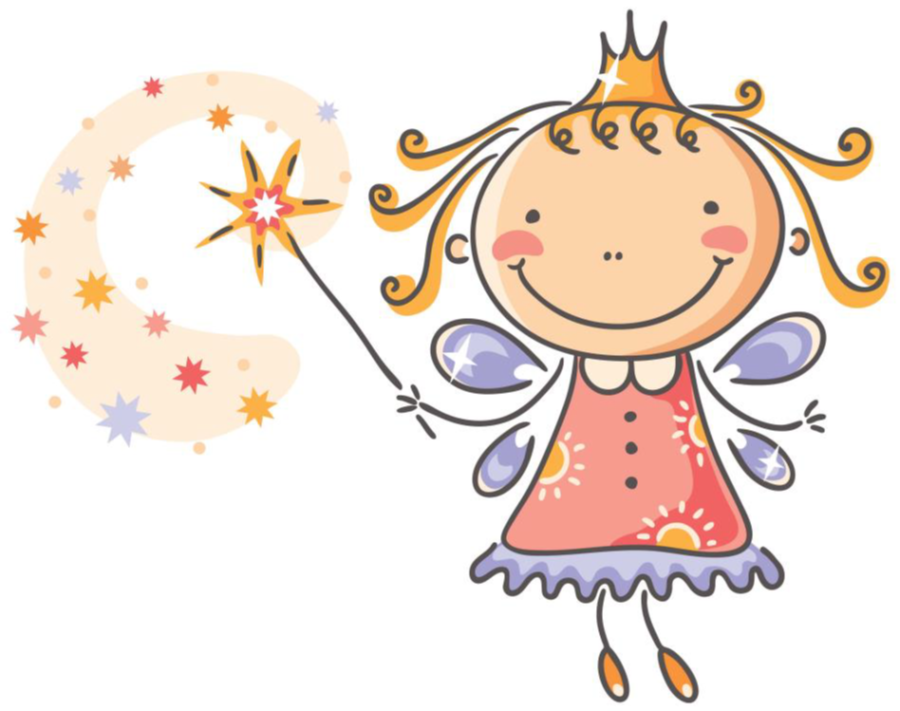 As digital and AI seem to take over – here's an old fashioned fairy tale for the holiday season. It's got a villain, a heroine and heartwarming climax that is sure to please all you adtech die-hards. Happy holidays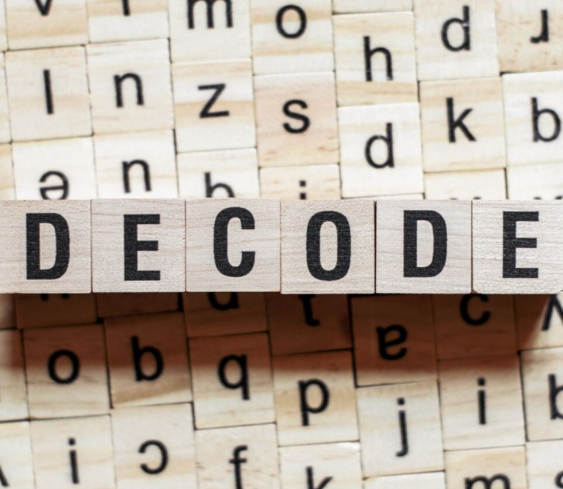 When Facebook and Google report lower ad revenue, they position it as a symptom of a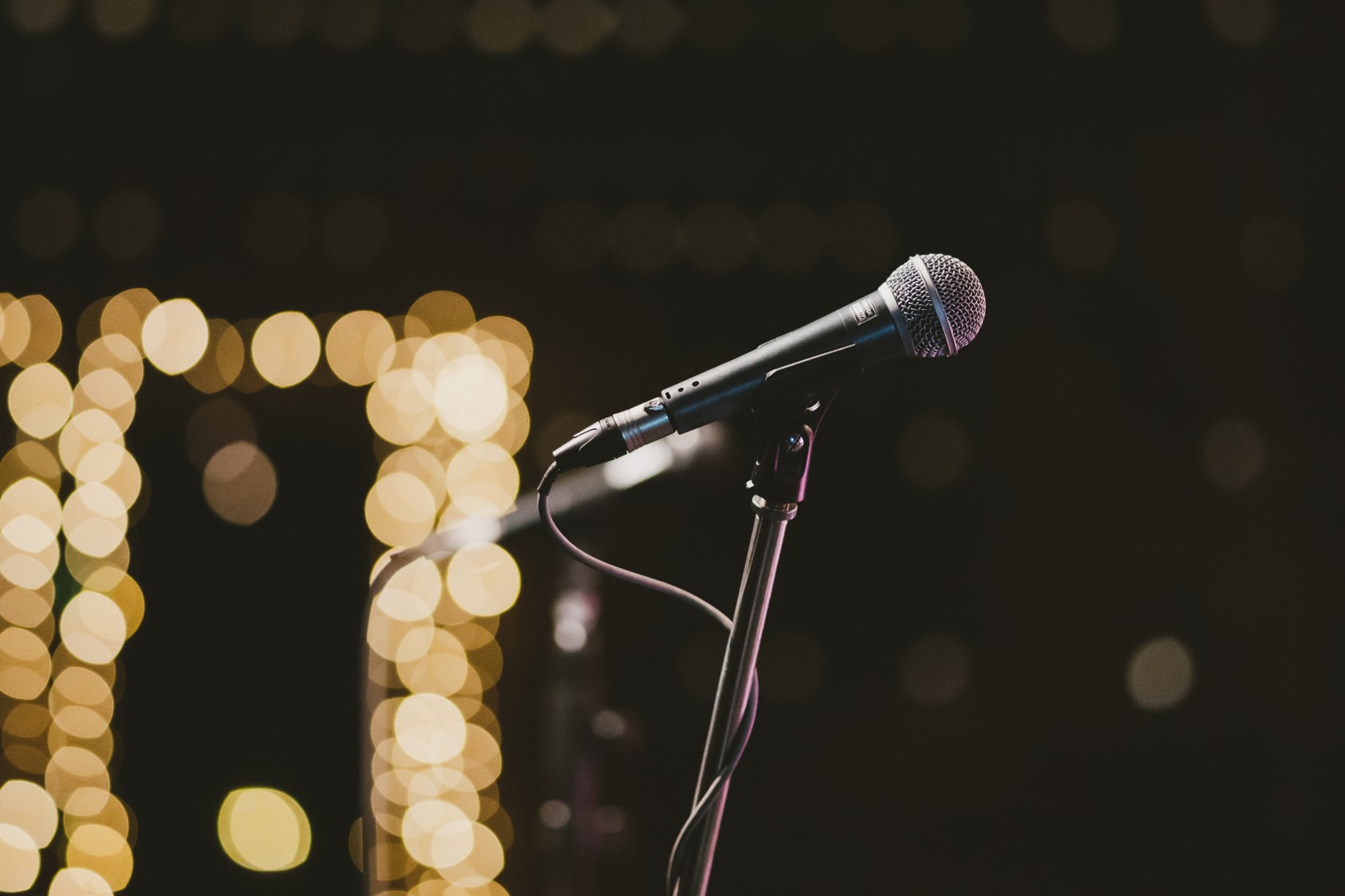 Marc Goldberg is a contributor for the Trust Web Times. Marc is also the Principal at Stages Collective.